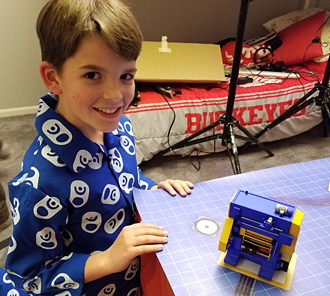 We probably can!




But if we can't, we'll point you in the right direction



We love unique ideas. From a walking tour of historic Woodland Cemetery, to building parade floats, to writing and programming routines for an animatronic janitor, we've had fun with lots of "odd" projects. Others include a custom video game, several unique retirement gifts, compressed T-shirts in cans, and two 500 lb. limestone road markers from 1850 installed in schools as a learning tool.

At LineMark, our experience allows us to develop workable solutions for the projects that traditional agencies or boutiques aren't equipped to handle.

Got an idea? Give us a call.